On Tinos, a beautiful Greek Island in Cyclades, the center of the Aegean Sea.
(click photo below).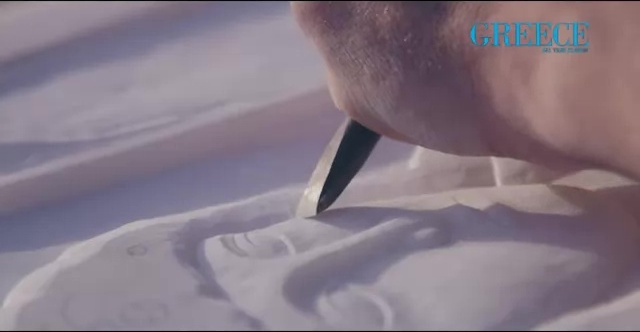 Seminars will be held, among others, at Tinos Beach Hotel http://www.tinosbeach.gr .Under the late summer sun, participants and tutors overcome their barriers and inhibitions and grow together in a creative team. Numerous supportive activities (such as underwater filming training, art events and networking dinners), connected to the island's rich cultural life, will support team spirit and networking.
Α great part of the lectures and the workshops is taken place at the Cultural Foundation of Tinos  http://www.itip.gr/index1.asp?lg_id=2